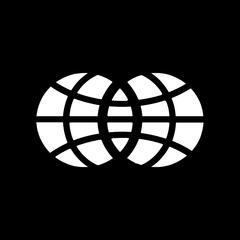 OMEK UKRAINE RESOURCE LIST
Life as we know started to change two years ago and now there is a war raging in Ukraine. Unfortunately, even in these times there have been reports of people being treated differently because of their origin. As a community-focused group, Omek, along with other organizations and individuals, has decided to do what it can to support groups and people trying to help our brothers and sisters who have been overwhelmed, and do not have as much support or resources.

On Tuesday, March 1st, we urgently convened a meeting to discuss ideas and immediate steps we could take as a community to help and restore the dignity of people of African descent caught in these crosshairs. We met with the community, including Afro Student Associations, for a better understanding of the situation and to share resources.

To keep you up-to-date on the situation, we have organised the latest information and resources collected from the community into the following information hub. We will continue updating this list as more information becomes available.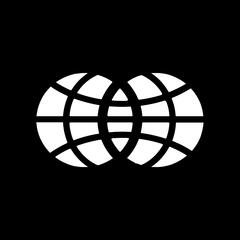 Looking for help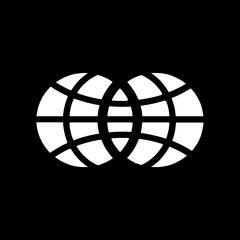 We are currently looking for transportation resources. If you know of any, please contact us at:
[email protected]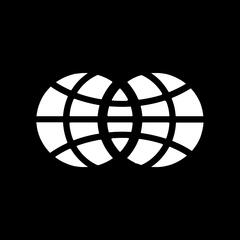 Looking for ways to help
We are currently collecting information on fundraisers and more.
If you are conducting a fundraiser or can offer any other help (legal, therapeutical, etc.), please contact us at:
[email protected]